Luxury properties across Switzerland
Luxury Places SA is a Swiss company, with offices in Geneva and in Lausanne, specializing in charming and luxury real estate in Switzerland and abroad. We are organized in three business lines: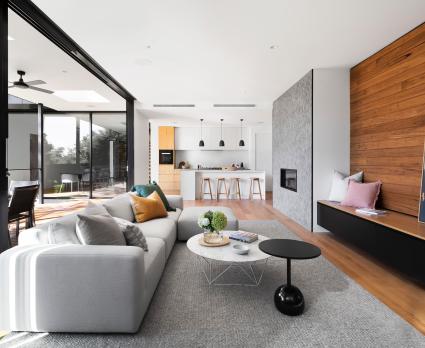 Luxury Places, prestige properties on Lake Geneva and in the Alps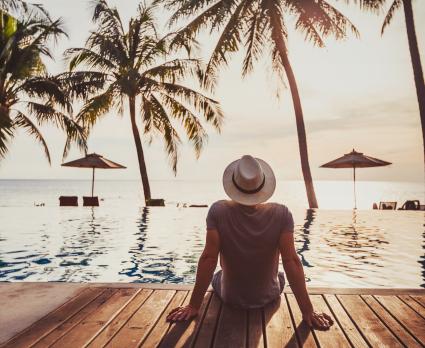 LP Holiday Rentals, Chalets, houses and apartments for rent in Switzerland and abroad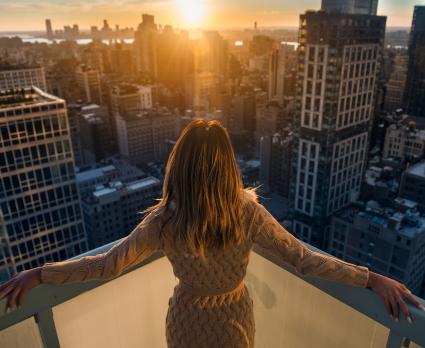 International Showcase, residential or investment realties abroad
We provide unrivalled quality for more than 15 years
Luxury Places specializes in buying, selling and promoting exceptional properties and does not deal with anything outside this very specific segment. We can thus guarantee vendors a perfect positioning for their property, while buyers are only shown properties in keeping with their search criteria.

Luxury Places works exclusively with local and international clients, High Net Worth Individuals (HNWI), looking to acquire a main residence or a holiday home. We propose a large selection around 200 luxury properties in the region. Our clients are highly exceptional and so are the properties we sell, each treated individually so as to guarantee vendors and buyers maximum service with minimum inconvenience.
Since 2019, we have offered our clients a range of seasonal rentals of high-end residential properties. Having established a presence in the main Swiss and French ski resorts, we're already working on new destinations very soon.

We want to be even closer to our customers and understand their expectations and desires more precisely, thus helping us to provide even more efficient transaction services.

International Showcase offers the best in terms of properties abroad through our network of partners.
Sale price per transaction
description
Interested in real estate? We are always looking for talented people and new partners. And if you are not ready to take the step, here is a selection of articles on our industry.
We are delighted to introduce you to Docadom, the benchmark for home medical emergencies in the Lausanne area.
Docadom offers consultations at home or at work, 7 days a week, from 10 am to 8 pm, with the flexibility to adjust to your busy schedule.
The medical doctors from Docadom doctors are equipped with the latest medical technology and perform a wide range of tests and treatments. They can perform ECGs, take blood samples, start intravenous infusions, suture wounds or incise abscesses. They can also perform ultrasound exams of the heart, lungs or abdomen using their ultrasound probe. With their pocket laboratory and a drop of blood, they can detect a heart attack, pulmonary embolism or serious infection in less than 5 minutes, right at the patient's bedside. If necessary, Docadom quickly organises radiological exams (CT scans, MRI) to ensure optimal care.
It is important to note that the services provided are covered by the health insurance. Indeed, the invoice is sent directly to the patient's health insurance and reimbursement is made in accordance with LAMal at no extra cost, for maximum peace of mind.
To arrange a consultation or to obtain information, Docadom can be contacted via its mobile application, its website www.docadom.ch and by phone on 021 845 45 45.
It is important to note that for life-threatening emergencies, the emergency number to dial is still 144.
Read more
We are delighted to have had the opportunity to collaborate with Interview By Ringier magazine, who chose the unique setting of Villa Kenwin in La Tour-de-Peilz to welcome pianist Khatia Buniatishvili.
The Villa Kenwin was built in 1931 by the Hungarian architect Alexander Ferenczy for English owners. It was inhabited until the 1980s, before being abandoned for nearly a decade. The Kenwin villa will be taken over by the architect Giovanni Pezzoli who will ensure a complete renovation in the strictest rules of art. Nestled on a plot of just over 5'000 sqm, facing the lake, the imposing building offers a floor area of about 750 sqm on 4 levels. The Kenwin villa is designed and fitted out both as a place to live and as a place for exhibitions, receptions or work, in the purest respect of the Bauhaus concept. Bahaus buildings are often destined for social housing and give pride of place to communal rather than individual spaces. The Kenwin villa under the style of this concept, offers rectilinear facades with large windows providing incredible luminosity.
Read more