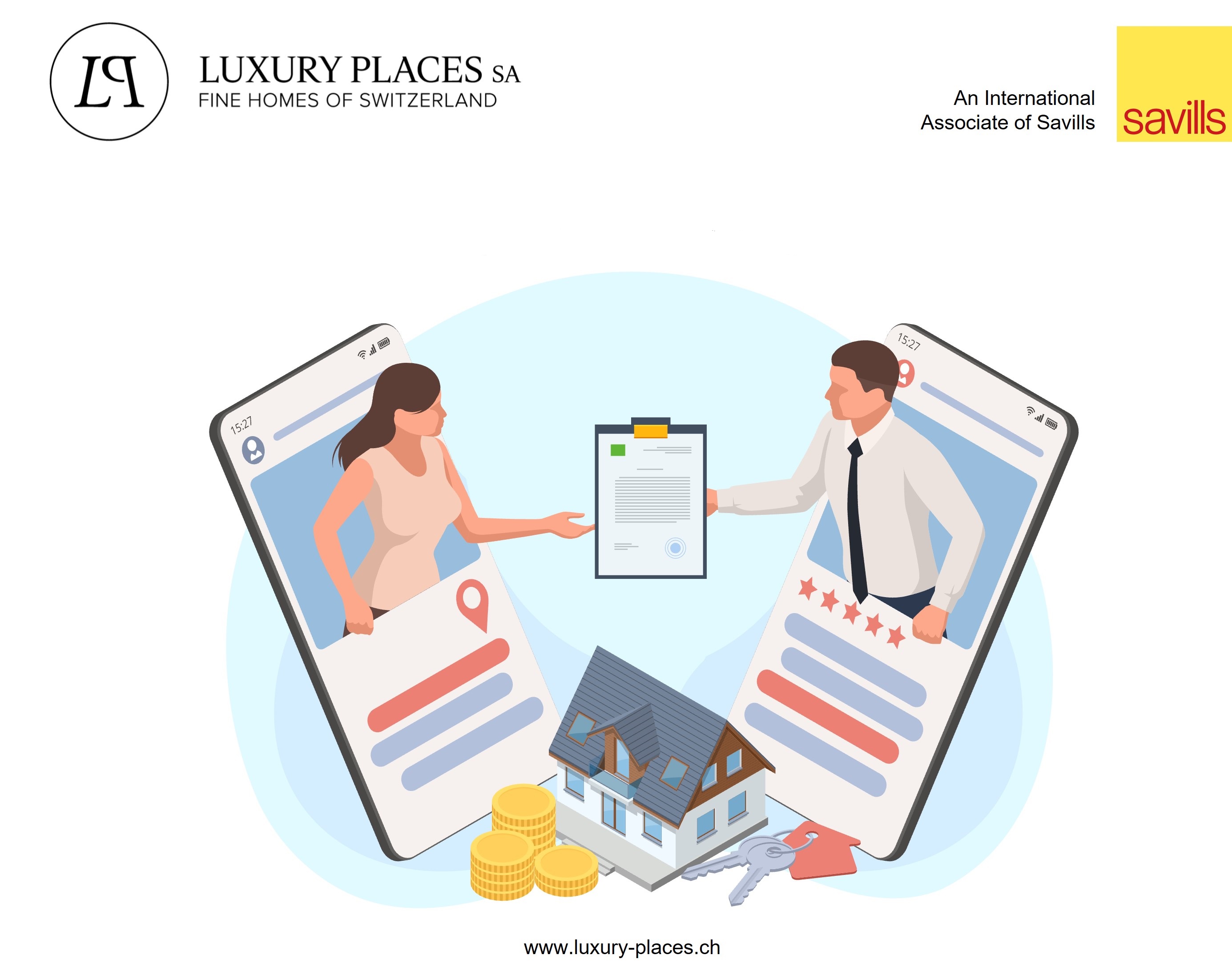 The last 24 months have been particularly dynamic in terms of sales of properties on Lake Geneva. The negative interest rates until the beginning of the year, the return of inflation, the rising cost to finance a property and  various uncertainties are factors that have motivated many Swiss residents to buy a property. Sometimes several.
"We haven't had such an offer since 2019".
Thus, the volume of sales has almost doubled in Geneva between 2019 and 2021. The result is a particularly "dry" market offering few new opportunities for buyers.
Despite this, September marks a return to pre-COVID levels of supply for Luxury Places with approximately 200 luxury properties in our portfolio. The efforts of our entire team are once again allowing us to offer our clients a wide range of choices.
The market remains solid and the average selling time remains lower than in the pre-Covid years if the property is properly presented and advertised at a consistent price. The volume of transactions estimated for 2022 is certainly lower than the record year of2021 but remains higher than 2020, already considered a "good year". And again this year, most of the transactions carried out by Luxury Places are made with the domestic market, i.e. with clients already established in Switzerland, the pace of arrival of foreign clients being slower than normal.
We expect a more massive return of foreign clients in 2023, which is a very good sign for the high-end segment.